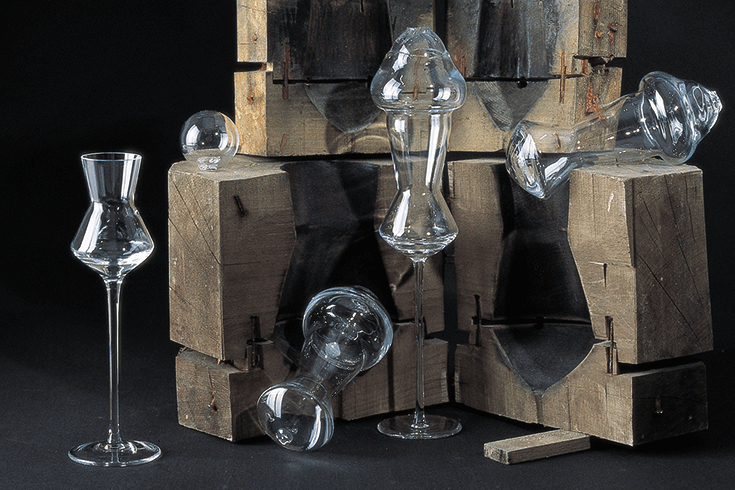 All of us hang on to personal things. They are sometimes our lifetime companions: a piece of jewelry, a clock, certain books, maybe only a coffee cup or an indispensable cushion for cuddling. Such favorite pieces are almost always distinguished by their high level of quality and function. And precisely that is also our philosophy concerning everything that we produce or offer.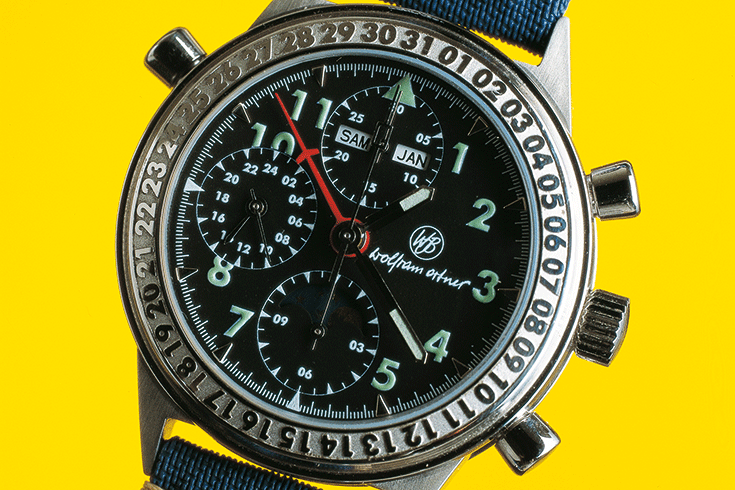 The exclusive WOB chronographs which break down time into the smallest of fractions are as precise as the professional knives of the Japanese Global-series are sharp. The products - collector pieces which are also ambassadors of good taste - which at the first glance could not be more different, nevertheless under more thorough inspection and thought have something in common.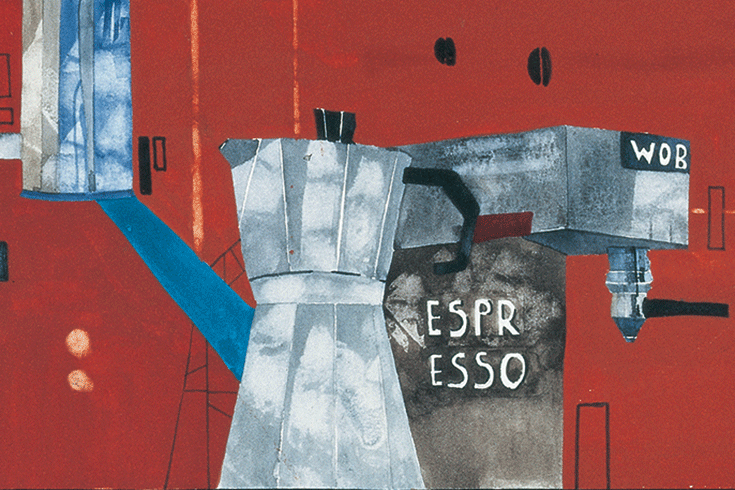 The best ideas come in relaxed situations. Creative imagination results from the dynamic alternation of tension and relaxation, regeneration and stimulation. And for that, creative people have always used different stimulants to a sensible degree.
Well-tried and highly up-to-date are coffee and cigars.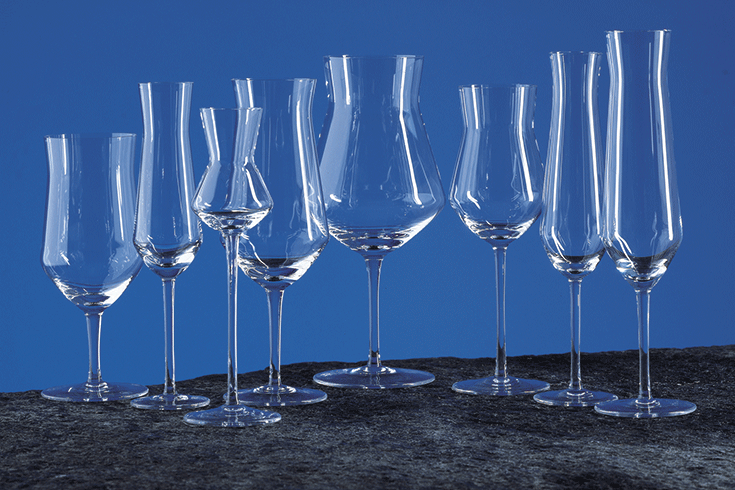 The ancient art of craftmanship shapes fascinating objects by the force of fire. Every glass is handblown and becomes very individual in form through many manipulations. The innovative, progressive design perfectly accentuates the character of the contents. The fitting partner for every drink is its glass, which provides in each of these cases a special drinking experience.
More Articles ...